Realizing the growing need for information security in government agencies and private businesses, veteran Antoin Green founded Technology Your Way. Antoin's goal is to keep our nation and its people safe from attackers who want to sabotage network infrastructures and social media.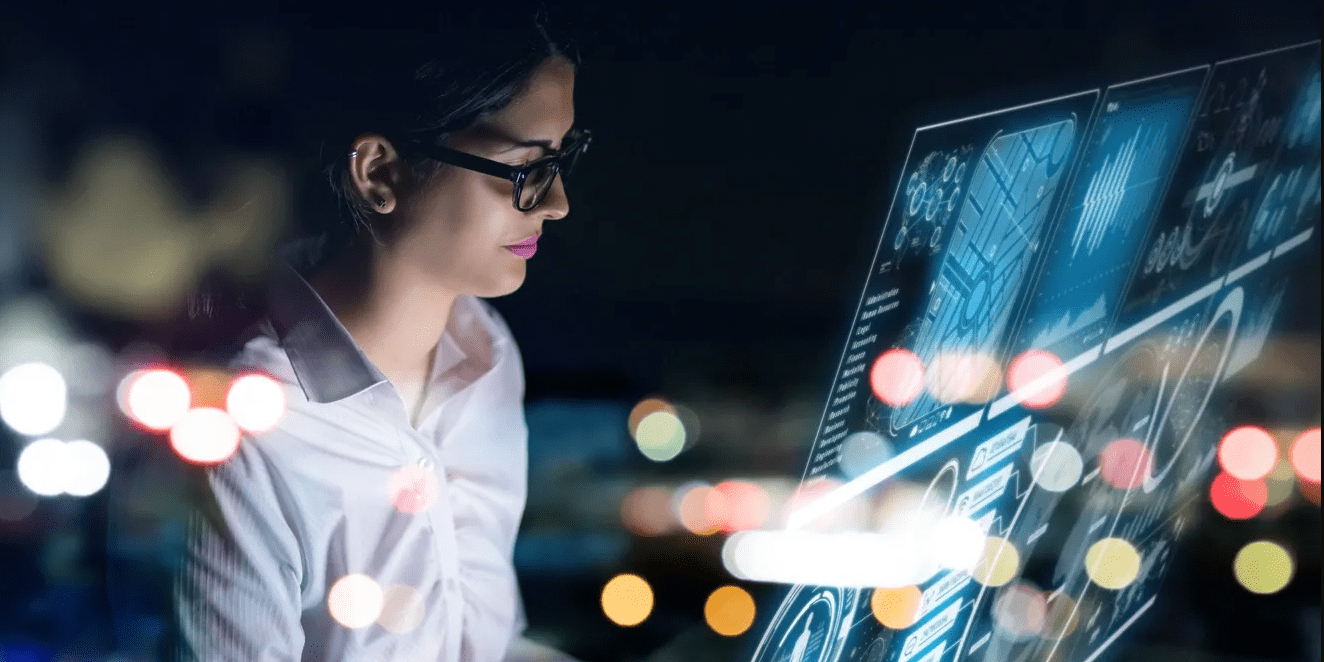 After retiring with more than 21 yrs of service in the Military, I know how it is to work for the Government. Technology Your Way is a Small, Minority, Veteran-Owned business. We aim to provide the best monitoring, maintaining and security of your hardware and software to make sure your information is not compromised. We instill Integrity, Trust, Teamwork, Innovation and Customer Satisfaction, in all we do for our customers. Always insuring you will be satisfied with our services.
Clients rely on us for top-notch security and technical services. With the company's ability to provide advanced technological solutions, along with a hardworking team and responsive customer service, Technology Your Way sets itself apart from the competition.
Keeping American Information Safe and Protected
Applying the industry's best practices help defeat outside threats that could jeopardize and harm our client's businesses and day-to-day operation. We have gathered a team with a thorough grasp of how to protect your network—creating the most effective but appropriate combination of software and hardware management to ensure the security stability of your system.