Purposeful innovation is at the core of everything we do at Technology Your Way. We provide quality monitoring, maintenance, and security of our clients' hardware and software to make sure no data and information are compromised.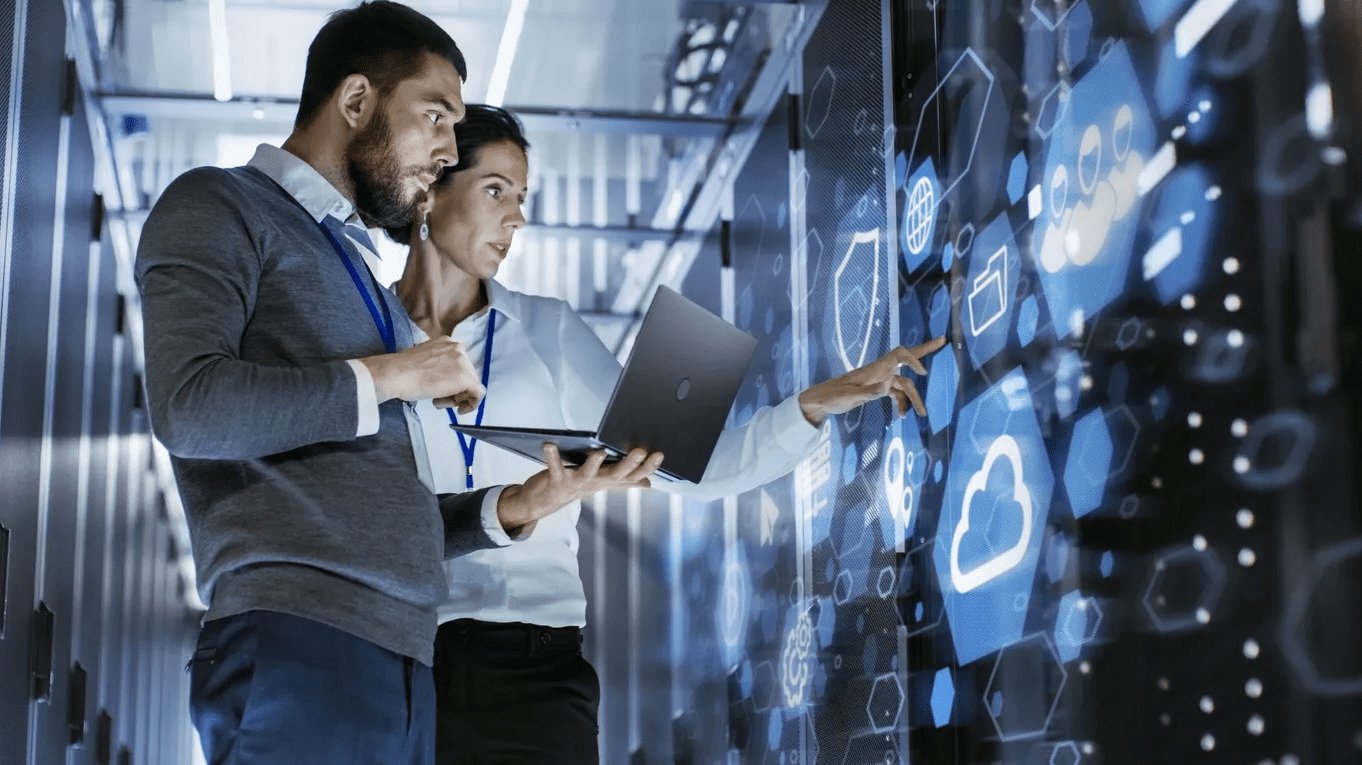 Protecting Critical Data in the Technological Age
Government agencies and modern businesses rely heavily on their networks and the convenience and accessibility they provide. An organization's system will likely store internal documents, online contracts, and even sensitive client information.
Security is crucial to avoid the disastrous consequences should the information fall into the wrong hands. For this reason, Technology Your Way offers effective solutions that can help protect and strengthen your network.